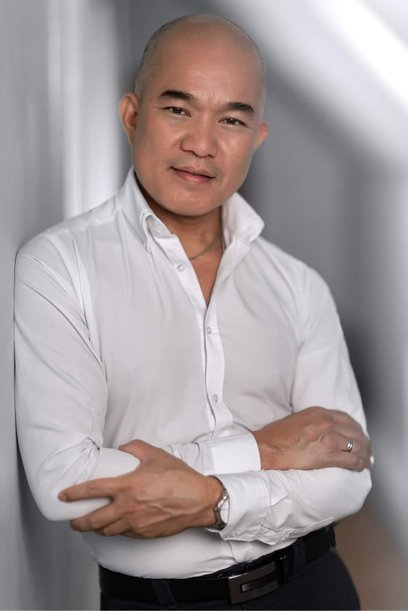 Today, you have taken a very important step on your journey towards growth and well-being.
Do you feel that your life has been dominated by your worries and fears of the future? Are there unresolved issues or painful experiences from the past or in the present moment that overwhelms and cause you anxiety? Do you find it difficult to feel confident and good about yourself? If your answer to these questions is yes, my approach to therapy will be of benefit to you.
Well done for taking the step. I can relate to how this feels for you, having taken a similar process myself. It was worth listening to my inner voice urging me to seek help and understand what I was feeling. Since then, I have learned to value myself and committed to valuing others who are finding it difficult to cope with challenges. I am here, offering you a safe place to experience change and help you find your self-worth.
My focus is on helping you understand and come to terms with challenges in your life. I am committed to providing a safe, confidential, and non-judgemental space to explore your past, make sense of the present, and find a purpose for the future. We will both aim to gently explore the possible reasons for your struggles at a pace that feels safe and right for you and I will help you grow in all areas of your life.
Whether you are just looking for guidance through difficult situations or you are looking to empower yourself and head in a new direction in life, I can help you achieve your goals.
You can choose to take the second step in your journey by contacting me.
I provide a safe space for you to experience change.