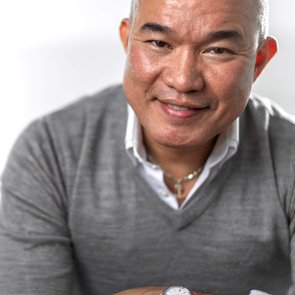 Rates
We can discuss the price per session at our initial conversation

Free 15-minute phone call

I offer discount to:

Students, NHS workers, LFB, Police and Prison Officers

Religious workers, Faith/Belief/Non-belief Ministers

I offer low-cost therapy, depending on individual circumstances and my availability.
Insurance
Therapeutic services maybe covered by your health insurance policy or employee benefits plan. Please check with your provider by asking the following questions:
Do I have mental health insurance benefits?

How many sessions does my health insurance cover?

What is the coverage amount per session?

Do I need to notify my GP to be fully covered by my insurance policy?
Payment
Cash, cheque and all major credit cards are accepted for payment.
Cancellation Policy
You must notify me at least 48 hours in advance if you wish to cancel your appointment. Otherwise, you will need to bear the full cost of the session.
Schedule Online
Request a therapy appointment here.
Contact
Please contact me here for further information.